The Gathering
A very spiritual work, that came to me after sitting in the red rocks of New Mexico
Mixed media piece made from 85 % found and recycled materials.
Discarded leather samples, sand, tree bark, broken discarded crayons, and old copper were used in addition to gold leaf and resin clay.
Exhbited at the juried San Diego Exhibition of Fine Art in Del Mar, and winner of an honorable mention.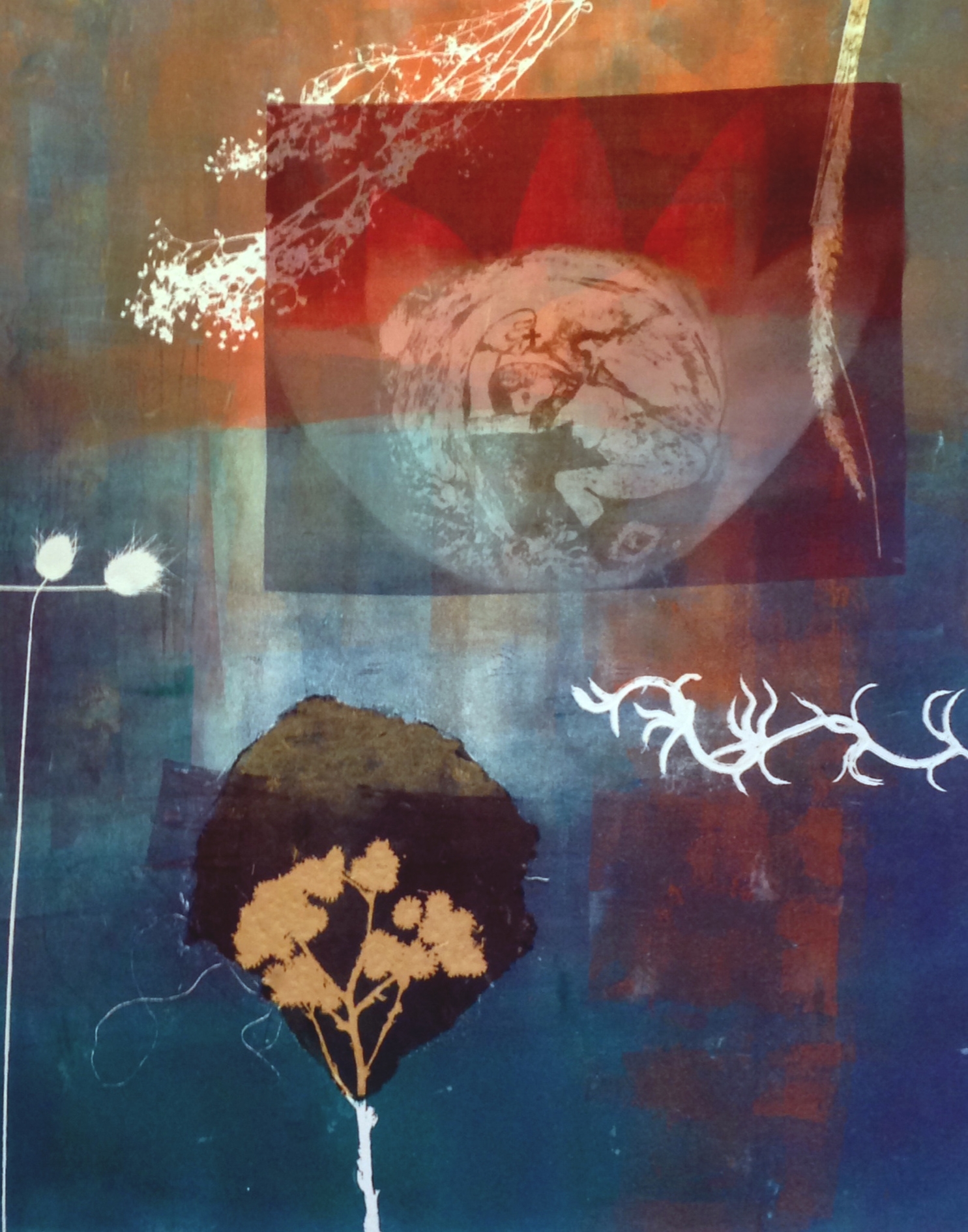 Ascension
Monotype with Chine Colee and Silk overlay
16 x 24
On Rives BFK paper
Veiled
Monotype collage with image transfer
16 x 20
Evolution
photographic composite
22 x 17 on Red River Metallic Pearl
Limited edition of 10
Coronado
I shot this with my I phone from the plane window, landing in San Diego...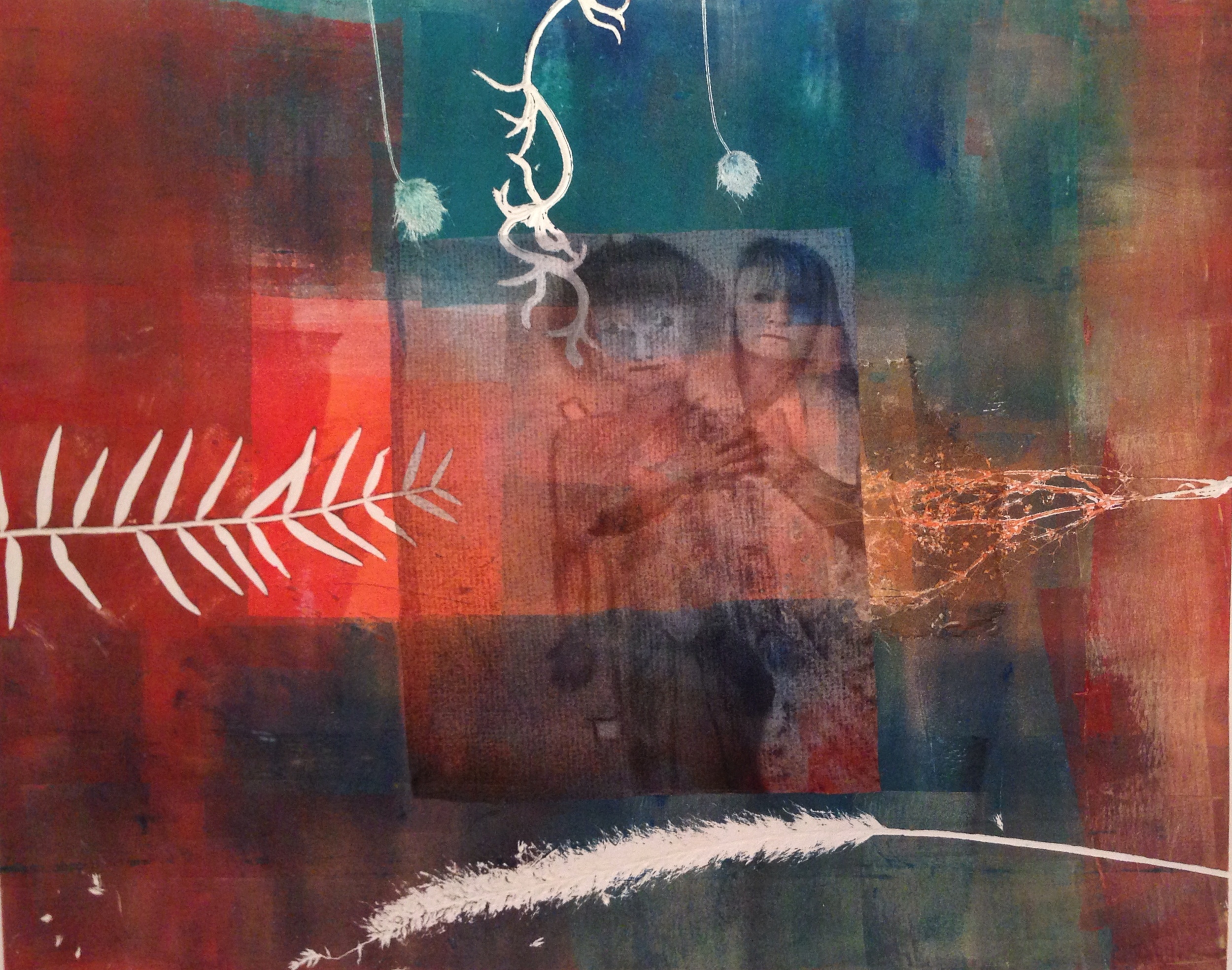 Paper Doll
Monotype with chine colee and Silk overlay
16 x 20 on Rives BFK
She and He
Intaglio
series of 10
framed contemporary 20 x 24 plexiglass
mounted on brick colored mat board on handmade mould paper
First place award from esteemed juror Mark Elliott Lugo
San Diego Museum Artist Guild show "Reflections"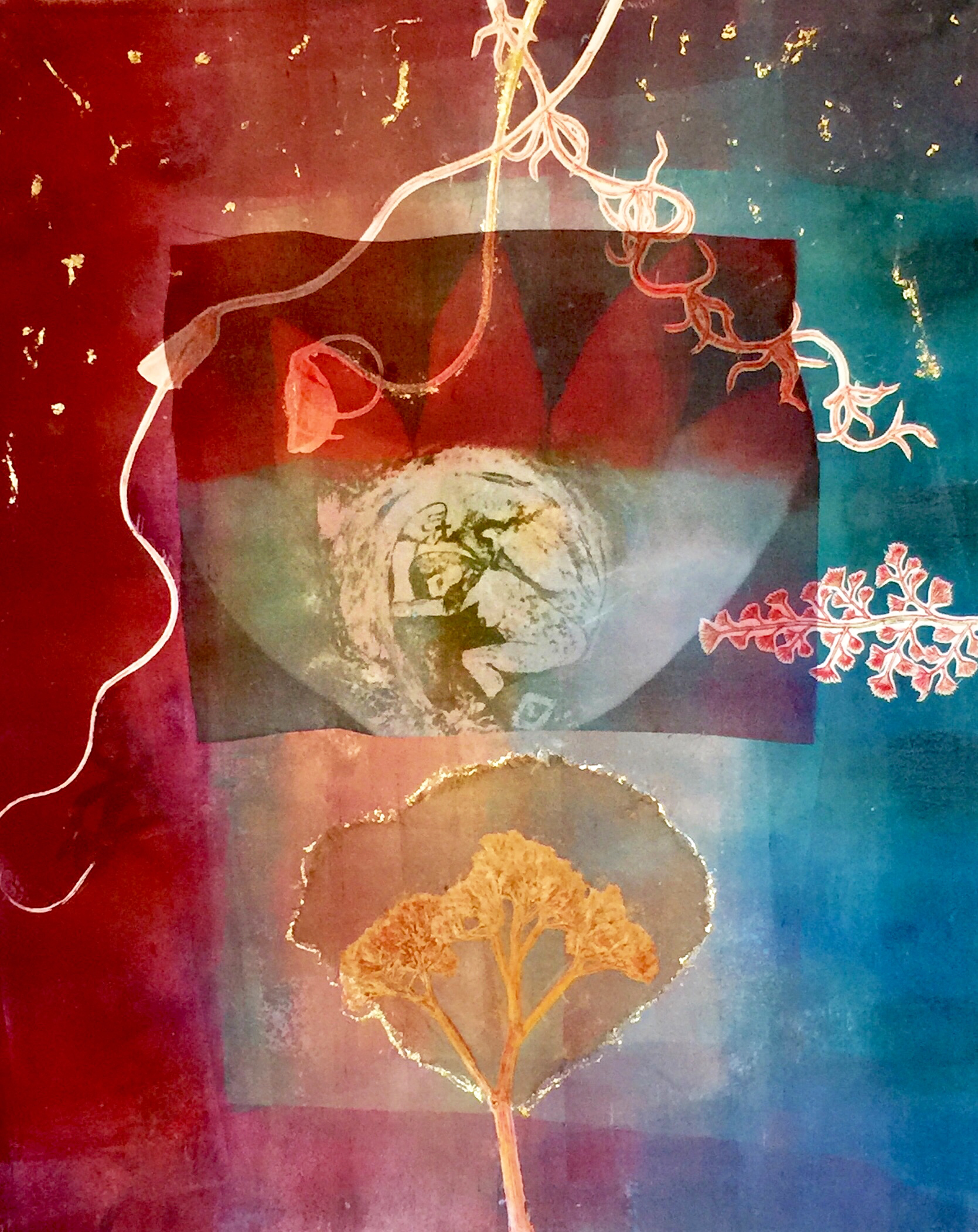 Between
Monotype with original drawing on fine silk overlay
16 x 20
Urban Landscape
Photograph
16 x 20
Limited edition of 25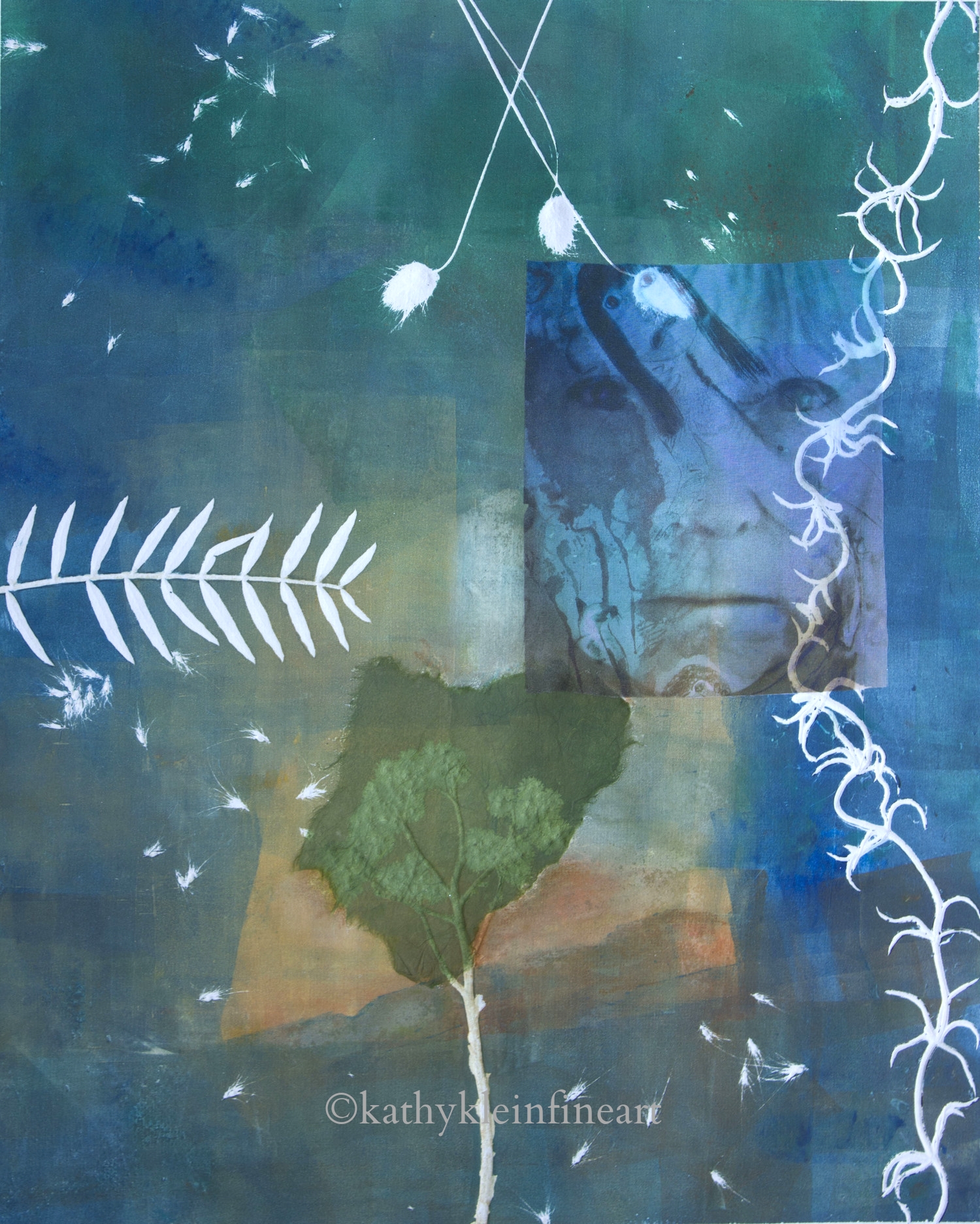 Beneath
Warrior
Monotype Chine Colle relief print with archival ink image transfer
of original drawing on silk
16 x 20
on Rives BFK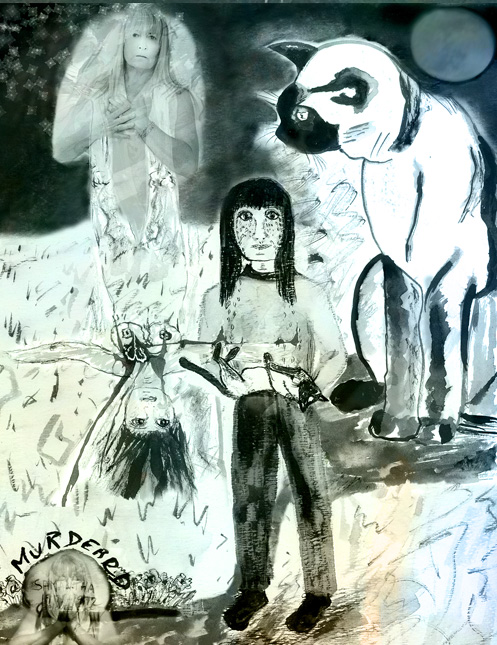 Three of Us
Ink wash drawing
composite with original photography
16 x 24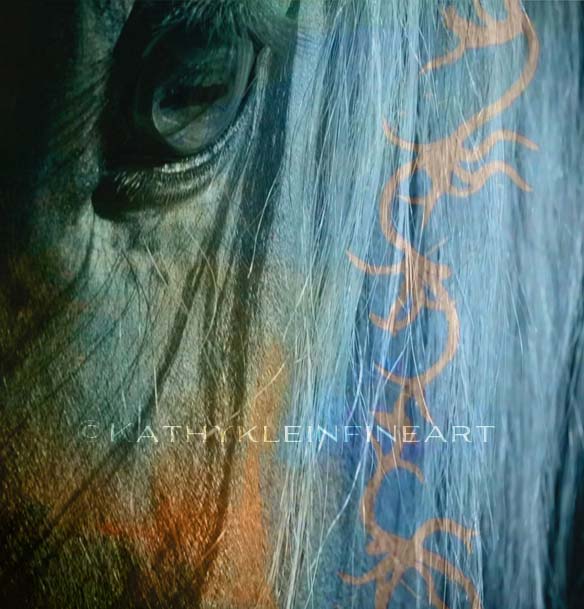 Within
Composite of original artwork and original photograph
16 x 20 on Bamboo panel
Vibration
Photographic fine art composite
Vessel
Photographic composite on Polar Metallic paper
16 x 20
limited edition
Shameful Truth
mixed media
Monotype with Chine colee combined with
Digital photo transfer
Original trauma drawing executed with non dominant hand in crayon
Original self portrait photography 2013
Reflection
Photographic Composite image
Limited Edition
16 x 20 on Fuji Pearl Metallic paper
Underneath
Hybrid Mixed Media
Non Dominant or left hand watercolor painting
Self portraiture photography
combined as composite
Temple
Mixed Media
Monotype combined with photograph
16 x 20 on Evolon paper
The Flock
Photographic composite image
16 x 24
limited edition print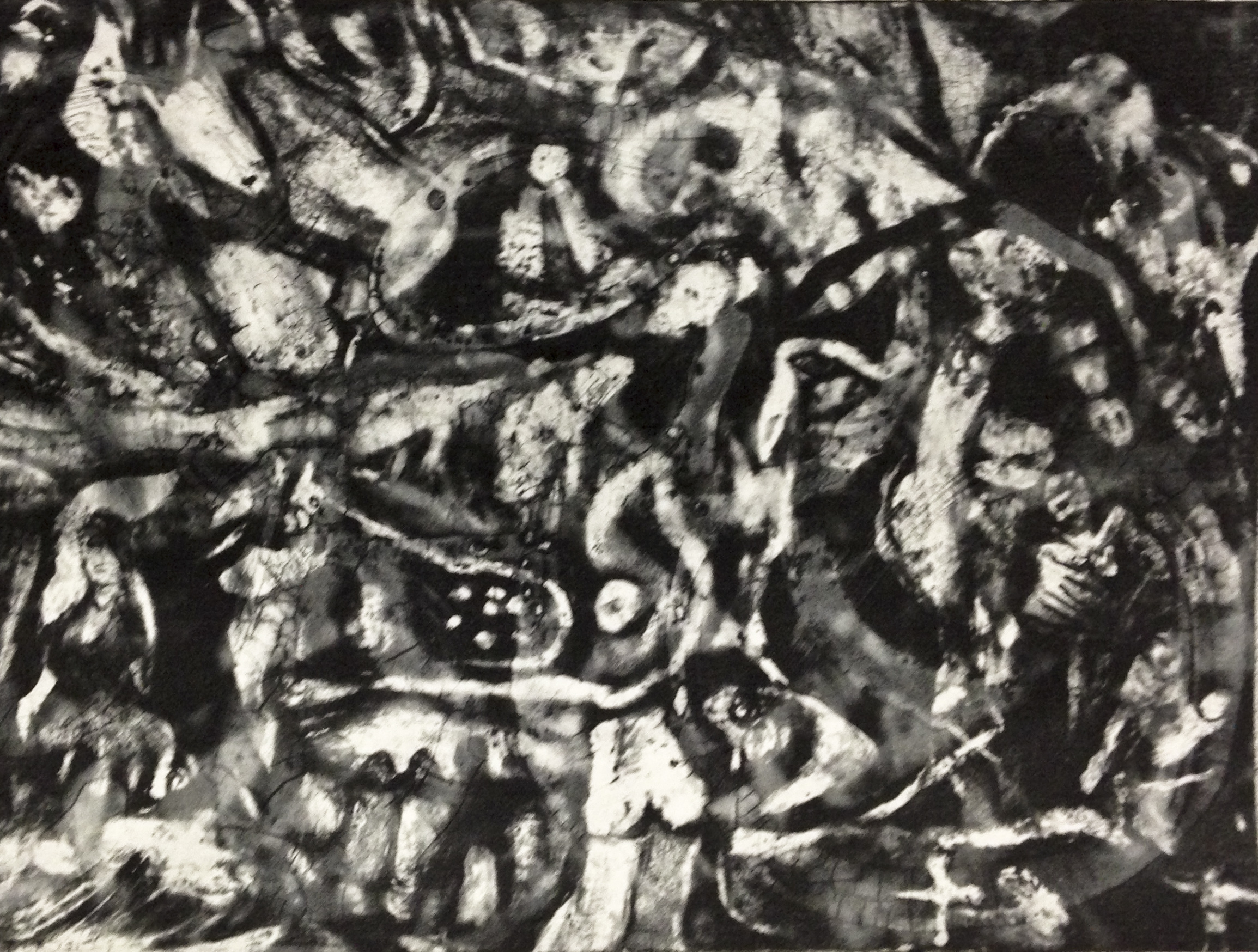 Unconcious
Unconcious
Intaglio print from original mixed media drawing
Limited series of 10 prints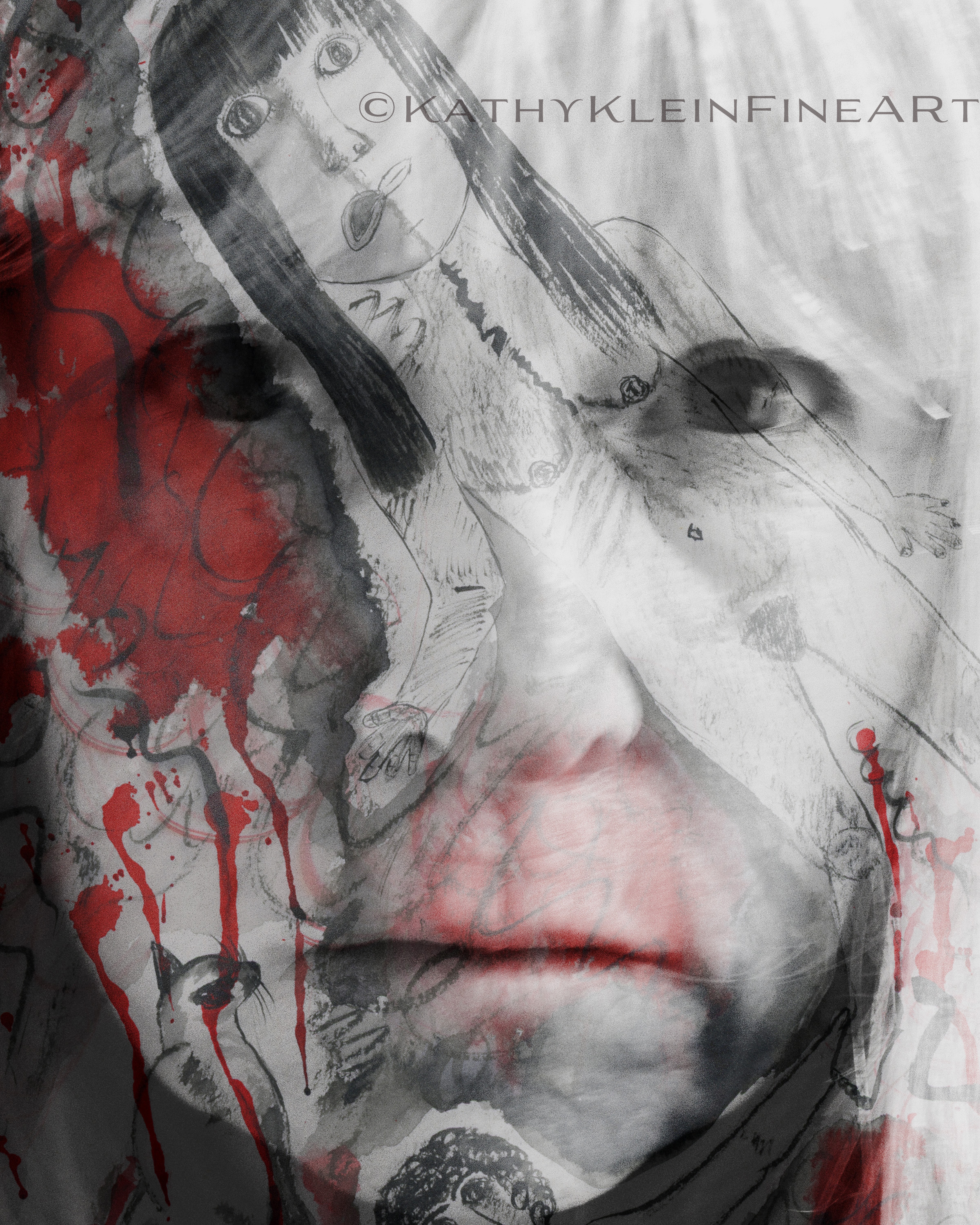 Battlefield
Mixed Media
Original ink wash drawing executed with non-dominant hand
combined with Self Portrait photograph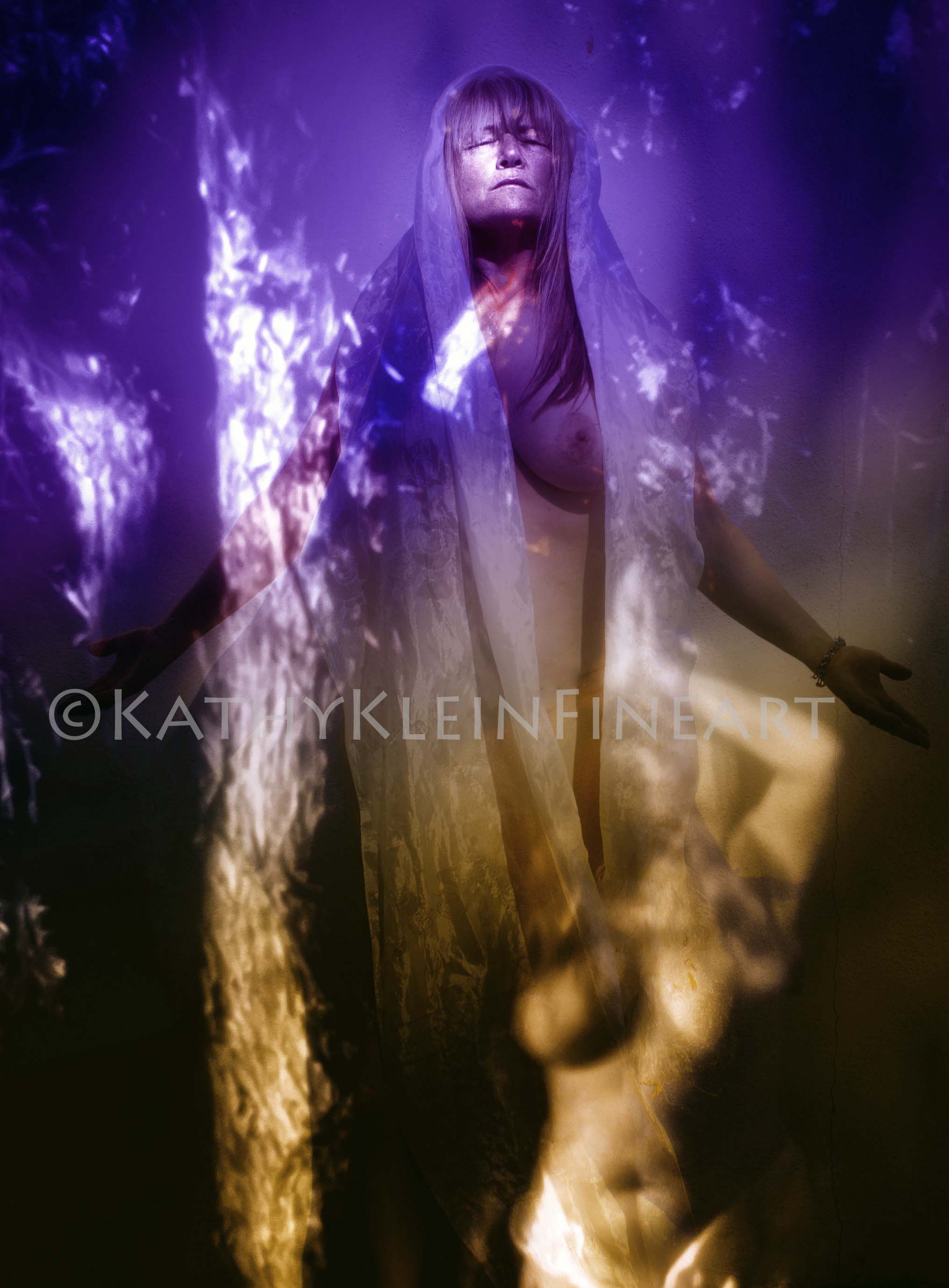 Illumination
self portrait
two image composite
limited edition print
Inquire
Beloved Friend
photograph composite
Self portrait
Soul of a Cowgirl
Photograph Composite
Matte infused on Aluminum panel   24 x 20
Element..Earth
Intaglio etching print with Chine Collee
10 x 8
Emergence
​Emergence
Chine colle Monoprint
16 x 20 on Rives BFK
Connection 3
Reflection
composite of two images shot in same place
Renewal
Self portrait with an I phone 7
Lost Soul
Intaglio print
color series
16 x 20
Welcome Home
photograph
limited edition of 100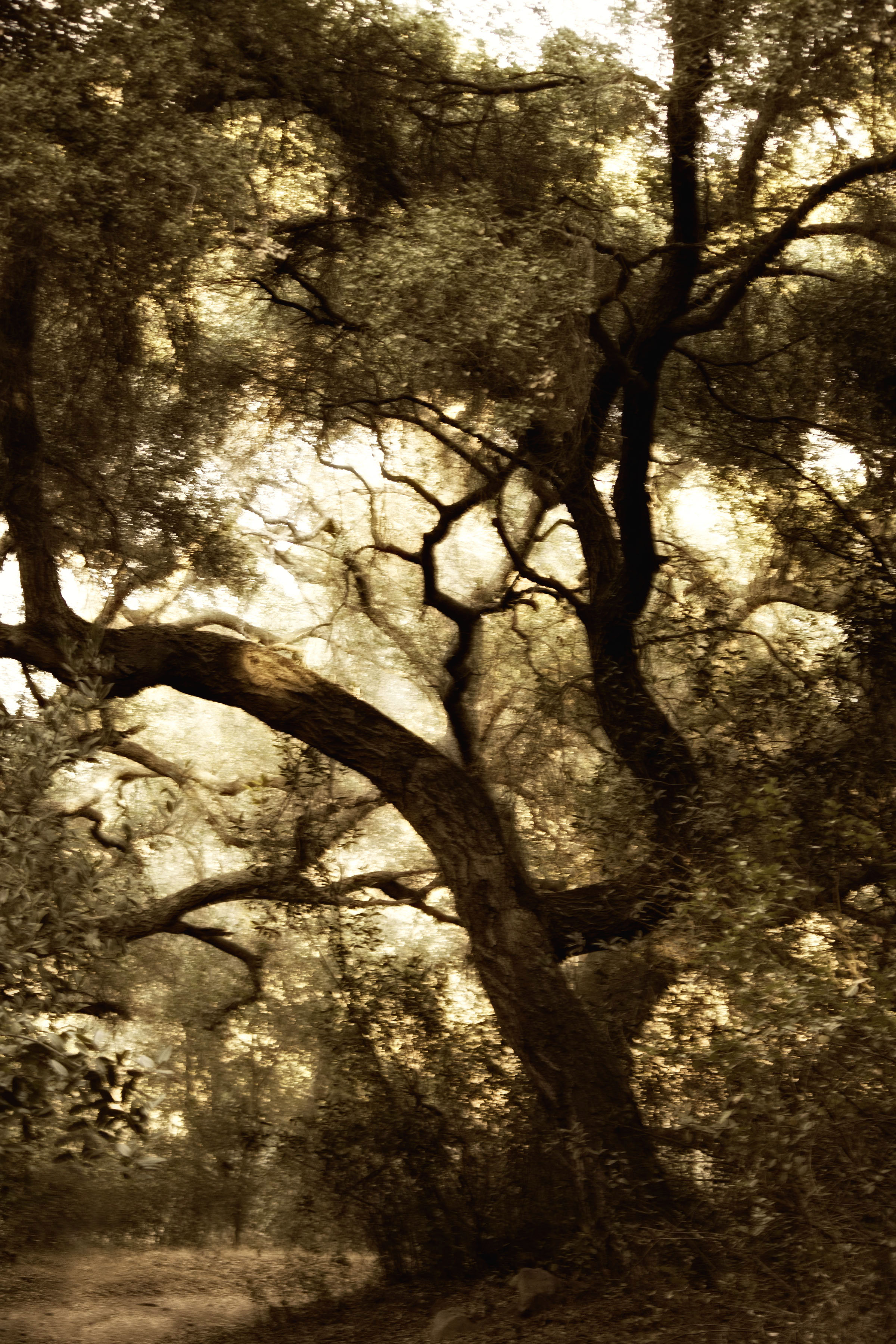 River of Tears
Hybrid Mixed media
Ink wash non dominant /left hand painting and writing
Combined with Self portrait photography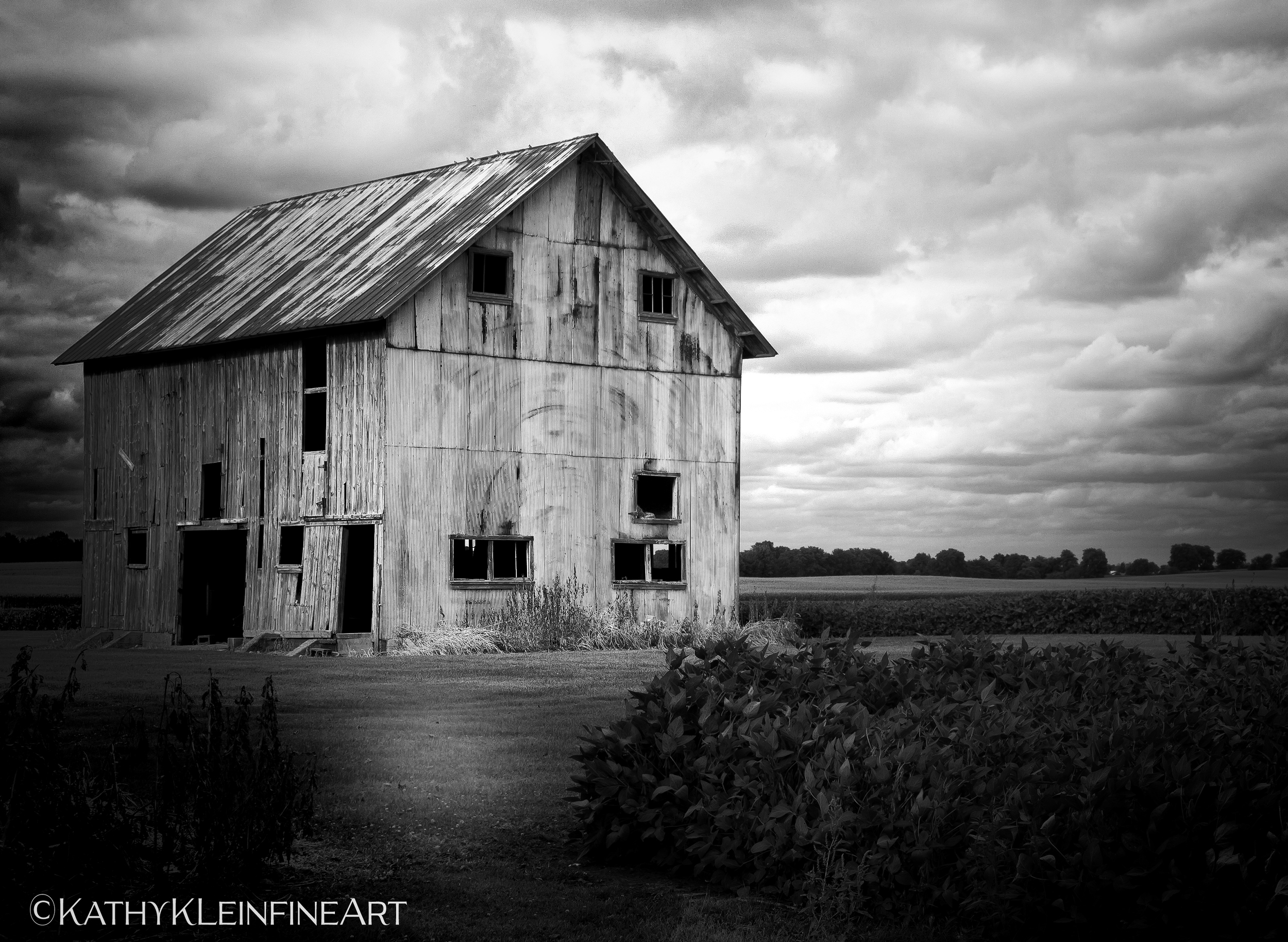 Weathered
PHotogrpahic image
Heartlight
​Heartlight
photograph